Self Build Timberframe Home Guide
Interested? Contact us today on 01569 767 123 to discuss your new home.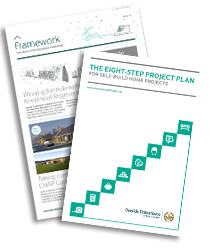 Register for Framework and receive a FREE copy of our 8 Step Plan!
Framework is the quarterly newsletter from Deeside Timberframe, keeping you up-to-date with our latest news, product development and industry advancements. Sign up today and we will send you a FREE COPY of our 8 Step Self Build Plan!

Deeside Timberframe Ltd
Broomhill Road
Spurryhillock Industrial Estate
Stonehaven,
Aberdeenshire, AB39 2NH
t. 01569 767 123
e. info@deesidetimberframe.com